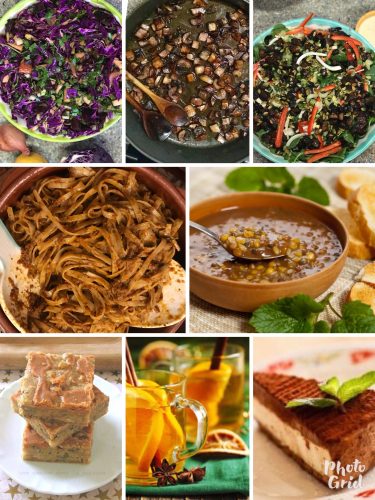 Healthy dinner: That's all I ever have eyes for.
And the best part is: the healthier dinner is, the more fun and the more delicious it gets.
This past Sunday night was one of the coldest days in New York City memory, and many of us were beginning to have cabin fever after almost two solid weeks of arctic weather. We all needed a diversion and some meaningful togetherness, hence this dinner. Our guests (our children and a couple friends) were beyond delighted to be out of the cold doghouse, around a table full of their favorite foods with their favorite people.
I add Levana Nourishments in a few dishes
This allows me to greatly reduce the prep work: Levana Nourishments magic pouches have so many great flavors, I am saved many pesky steps even while I get maximum flavors and ideal nutrition!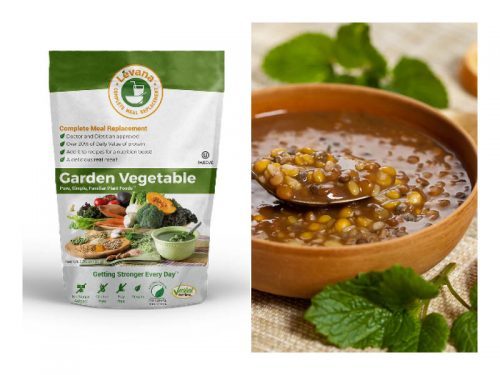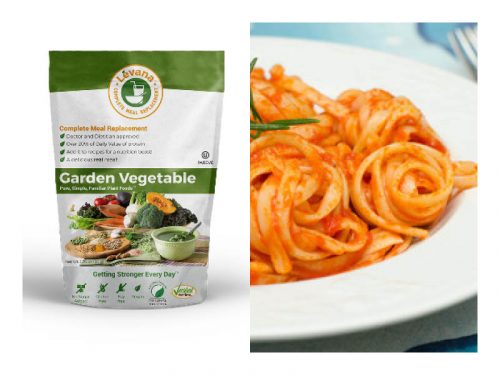 Example: Thanks to my good meal prep work, I used a nice container lentil soup straight from my freezer, but I needed a couple more servings. So I threw in a couple pouches Levana Nourishments Garden Vegetable, and a little water, and I was good to go!
Likewise, I took out another good meal prep treasure from my freezer, pasta tomato sauce , and threw in a couple pouches Levana Nourishments Garden Vegetable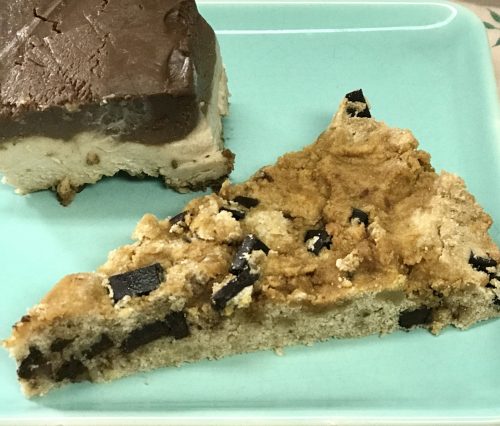 Lastly, I made Mushroom "Bacon" using a pouch of Levana Nourishments Mushroom Medley, and a giant Chocolate chip cookie, using Levana Nourishments Vanilla Bean, and cut it into wedges like a tart.
Ok, I think you get the idea!
On to my Healthy Dinner Menu
Brown Rice Pasta with Sun Dried Tomato Pasta Sauce
Moroccan Salmon with Lemon and Caper Sauce
Baby Kale Salad with Mushroom "Bacon"
Giant Chocolate Chip Pecan Cookie
Vegan Peanut Butter Chocolate "Cheesecake"