Levana Nourishments is proud that these individuals are working closely with us as Advisory Board members.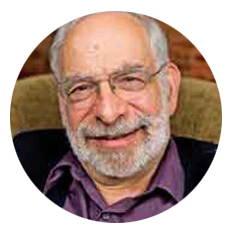 Dr. Joe Mac Regenstein
Food Scientist, Cornell University
With years of experience and insight into producing food products, Dr. Regenstein has been an invaluable asset to helping bring Levana™ Nourishments to the public.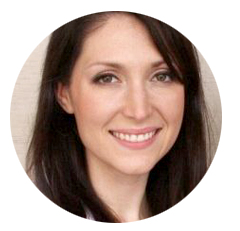 Jackie Topol
Registered Dietitian
As a senior oncology nutritionist at New York Presbyterian Hospital, Jackie has been an invaluable asset as LMR formulates our product to meet the needs of severely ill patients and their advisors.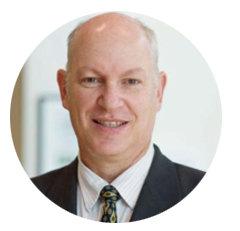 Dr. Elion Krok
Oncologist, St. Barnabas
A world-renowned expert in cancer cachexia, Dr. Krok has specific training in medical weight management and understands the importance of balancing nutritional needs including the use of supplementation.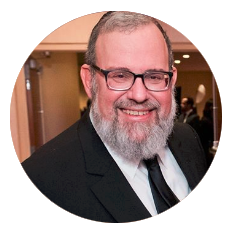 Rabbi Simcha Scholar
Executive VP of Chai Lifeline
As executive vice president of Chai Lifeline, Rabbi Simcha Scholar oversees the worldwide network of emotional, social and financial support that enables families to weather the crises and daily challenges of illness, trauma or loss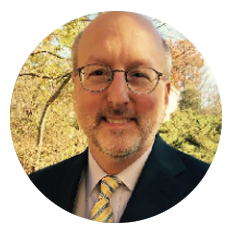 Dr. Joel Selter
Allergist and Immunologist
Dr. Selter is a seasoned physician: board certified in Allergy and Immunology and Internal Medicine, private practice owner for over 25 years, and Section Chief of Allergy and Immunology at Good Samaritan Hospital.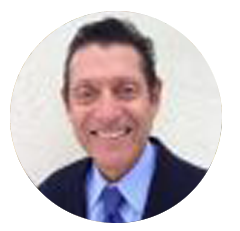 Dr. Stephen Brenner
Orthopedic Surgeon
Dr. Brenner is an accomplished and accountable former Chief of Orthopedics and Director of Residency with significant business, clinical, and research experience. He has served on the board of directors of hospitals, condominiums and religious organization, and we are lucky to have his counsel.

Lisa Castleman Glazer
Journalist/Producer
An Emmy-award winning TV journalist, Lisa covered business news at Fox and CNBC and general local breaking news at WCBS-2 in New York City.  A mother of two sets of twins, Lisa keeps her hand in the business with writing, editing and video production.