Levana™ Nourishments is a collaborative effort with a devoted staff, led by our founder, Levana Kirschenbaum.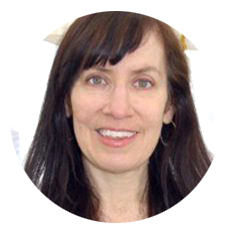 Andrea Sperling
Production Manager
Andrea has her own nutrition career promoting healthy eating and works closely with the LMR team on the sourcing and integrity of our ingredients, production and formula. Chani Segall
Office Manager
Chani has over 25 years of experience in retail sales.  She is a senior salesperson for Manhattan Band, a high-end watch wholesaler and retailer, where she has worked for the past 20 years.  Prior to Manhattan Band, Ms. Segall was a senior purchaser for Dolls Parts, a supplier of replacement dolls parts and accessories.  Ms. Segall is actively involved in volunteer work at her synagogue and is an avid cook.  Ms. Segall earned her BA in economics from Touro College.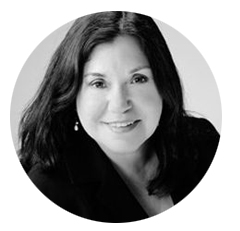 Faye Kilstein
Bookkeeper
Faye runs her own independent business and has been important in getting the LMR systems and accounts in order to scale up production and meet customer demand.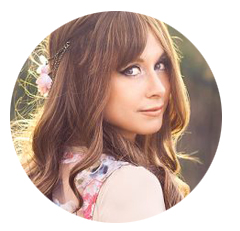 Michelle Mozes
Graphic Design
Michelle is a freelance creative director, and has been involved in visual development and graphic design projects worldwide. With her varying artistic strengths in illustration, film, and digital media, there is no deadline or goal beyond her grasp.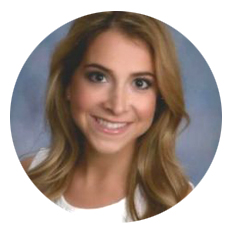 Danielle Bertiger
Levana's Assistant
Danielle is pursuing her masters degree in nutrition at Columbia University. She is Levana's right hand gal to make sure everything is organized and runs smoothly. Danielle is a certified holistic health coach and previously worked for the Tennessee Titans Cheerleaders. She received her BA from Vanderbilt University.