Lemon Health Benefits are innumerable!
Lemons are known as the sour and juicy detoxifying fruit, but did you know that they also contain a multitude of health benefits? This super fruit can do it all. According to OrganicFacts.net, lemons benefit our health because of their nutritional and nourishing properties. To name just a few of their good-for-you elements, lemons contain vitamins C, A, and E, calcium, iron, copper, potassium, magnesium, phosphorus, and protein. The flavonoids in lemons, which also give the fruit its bright yellow hue, "are composites that contain antioxidant and cancer-fighting properties. It helps prevent diabetes, constipation, high blood pressure, fever, indigestion, as well as improve the skin, hair, and teeth."
Lemons prove that health shines from the inside out!
Applying lemon juice to the hair is a common and natural way to get your shine on. Furthermore, drinking a concoction of lemon juice, honey, and water will give your skin an ageless glow. Did any more convincing that this juicy fruit can do it all? The anti-bacterial properties in lemons help to cure sore throats, the potassium helps in regulating blood pressure, and the citrus aids in digestion problems, such as upset stomachs. Now that you know about the lemon health benefits, it's time to create some delicious lemon-inspired dishes!
Take advantage of the lemon health benefits by creating lemony recipes! 
Who could say no to a deliciously dense Lemon Cake Recipe?! All you need is a few basic ingredients, fresh lemon juice, and protein-packed Vanilla Bean Levana Nourishments pouches to whip up this zesty dessert. Call all of your lemon-loving friends and make it a party!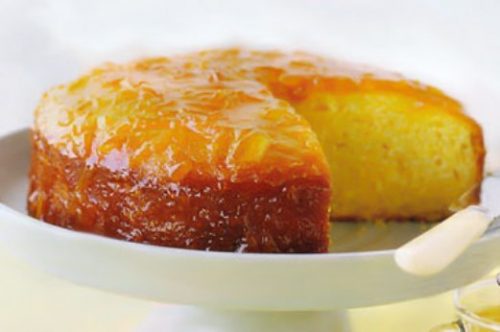 We may have started this lemon recipe guide with dessert, but we also need lemon main-course dishes! Check out this Tilapia Fillets with Tomatoes and Lemon Sauce recipe. The paired tomato and lemon combination give this tilapia recipe a bold and rich flavor, as well as a mouth-watering fragrance. Start slicing up those lemons!
Did someone say Moroccan Lemon Chicken Tajine Recipe?! To be immediately transported to Morocco without leaving your kitchen, all you need are lemons and olives. This imaginative chicken recipe has got it all. When preparing this recipe, ensure that you rinse both the olives and preserved lemon as not to have a saltiness overload. This chicken is perfect for special occasions, or a mid-week dinner when you want to impress your friends and family with your lemon savviness.
Looking for more ways to incorporate nutritious and healthy lemons into your daily routine? Check out our Water Benefits and Beyond blog post. Nourish your body by drinking lemon-infused water that will increase your health, day in and day out. Extra lemony flavor and more health benefits? Yes, please! The verdict is in: Lemons are here to stay.
Oh yes, before I let go of the subject of lemons, can I interest you in lemonade, with all variations, including limonana?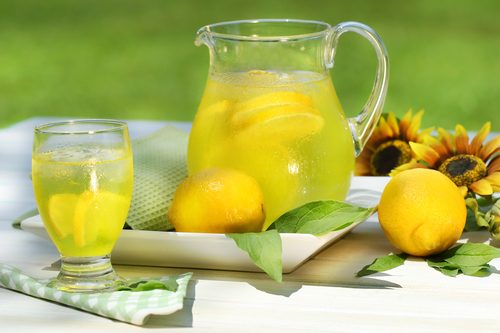 -Talya Hyman